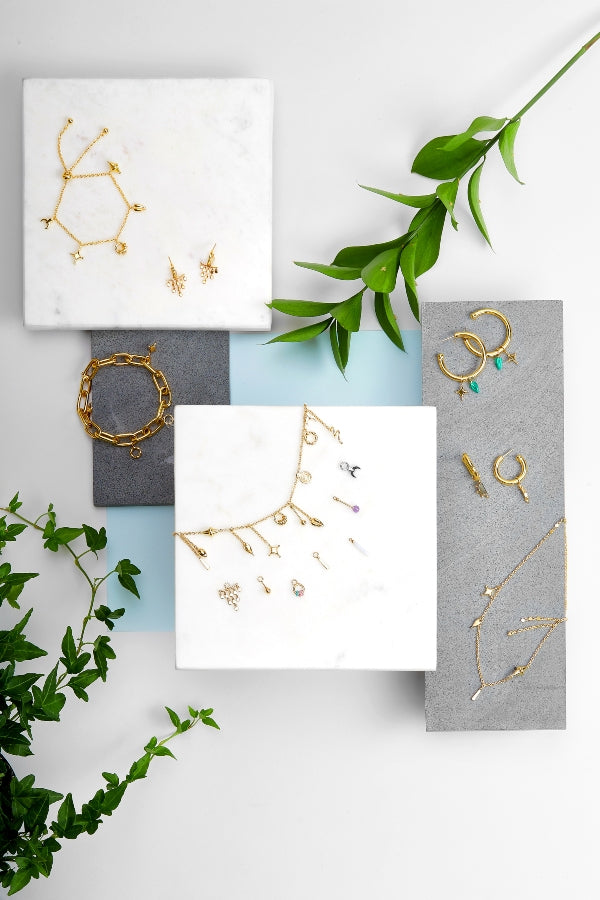 About
Our collections are inspired by the always present, often overlooked, elements of everyday life and they're transformed into something new, something beautiful, and something wearable. Each piece is an invitation to see things differently; for all of us to become more present to the world we live in and notice the unexpected spaces where beauty might live. If you look, you'll find it everywhere.
W. Britt is a luxury jewelry design studio based in New York City.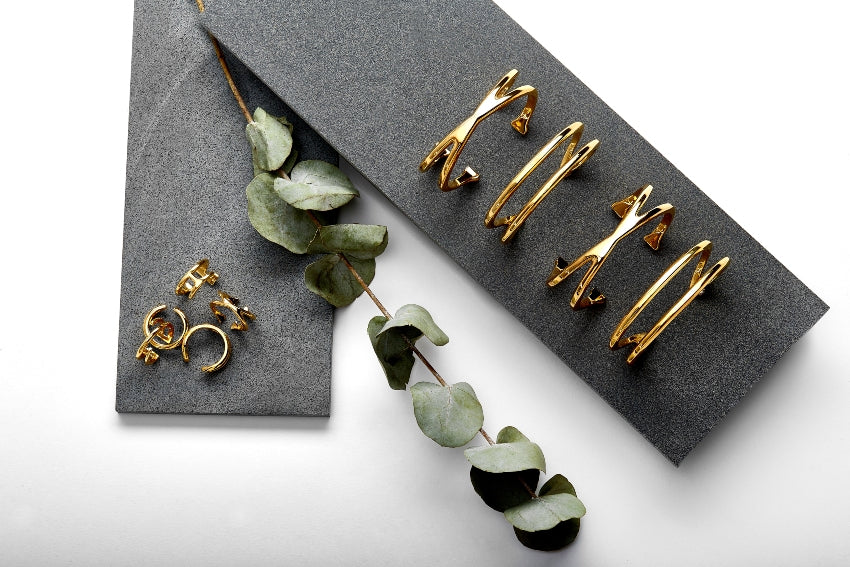 Mission
To be a galvanizing force in the lives of the people we touch. We're here to inspire more presence, more creativity, more collaboration, and more freedom. Because we believe in giving things a chance, giving people a chance, and giving ourselves a chance to do something extraordinary by simply rethinking the ordinary.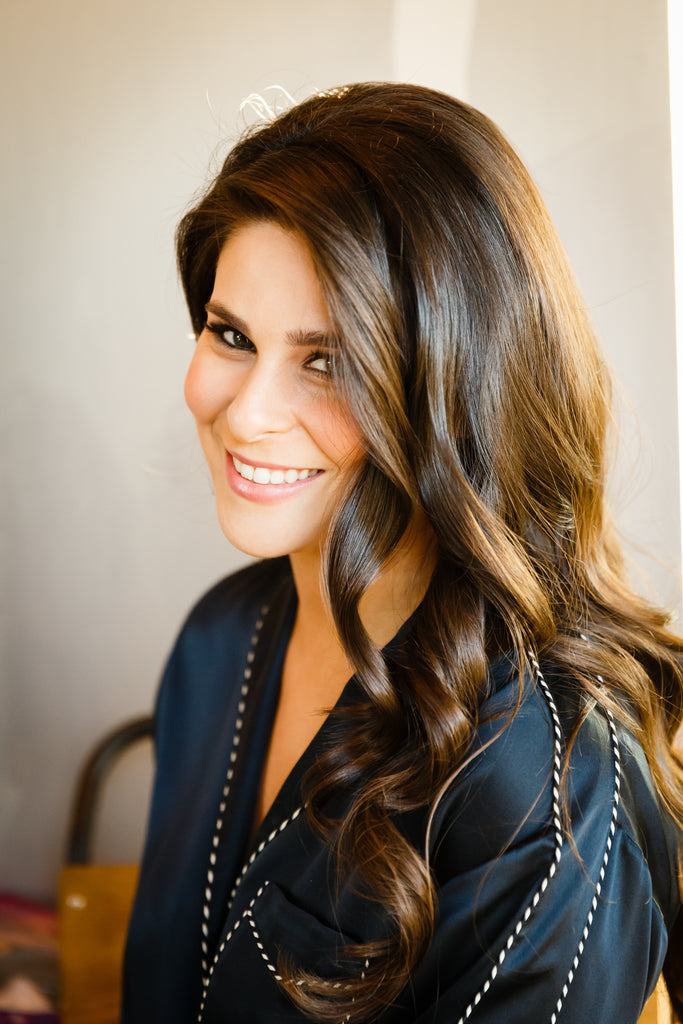 Our Founder
Founder and designer Brittany Weiss relishes the process of turning objects that are often ignored into something beautiful and wearable. She can't help but be endlessly curious about her environment and how to reimagine the simple things we see everyday. Her style and approach to design are drawn from educations in both Israel at the Shenkar College of Engineering & Design and Manhattan at the Fashion Institute of Technology for jewelry design, giving her a unique blend of artistic perspective and fine jewelry training. She is passionate about infusing dimension and substance into her pieces so that no matter which angle you're viewing them from there's an element of surprise.
Contact
To schedule a design consultation regarding a customization project or for assistance placing an order, please call us at (201) 460 1307 or email us at info@wbritt.com. We would be happy to help.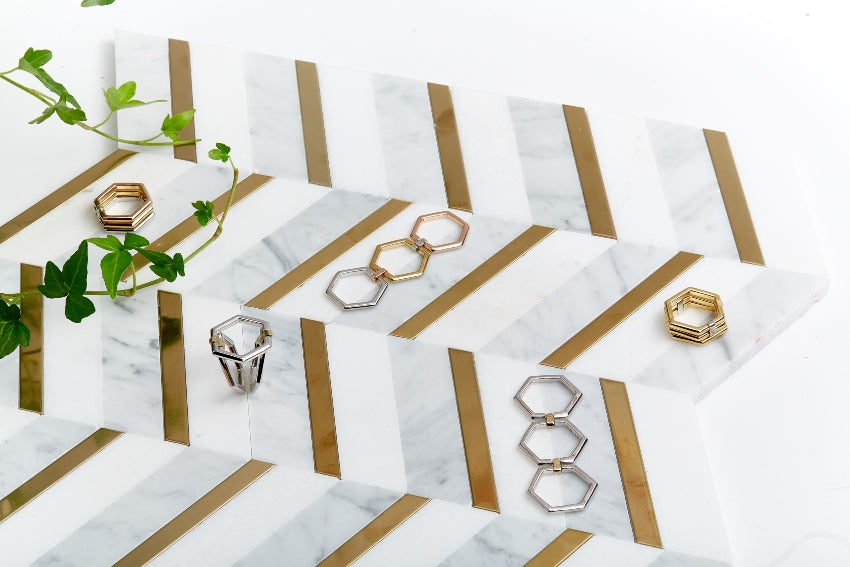 "If you're in need of a timeless accessory that's as wearable as it is chic, look no further than W. Britt" The Zoe Report
"somehow manages to be edgy, tough and feminine all at once" Wmagazine.com
"when I see something I'm THIS excited about, I basically run back to my computer and blog about it just for you!...may I introduce to you W. Britt, my new favorite jewelry line." Glamour.com
"There is plenty of personalized jewelry out there...but I haven't seen anything quite like these" Allure.com
"Trend Alert, Scarf it up! The silky accessory is reimagined…you can also wear it as a necklace" O The Oprah Magazine