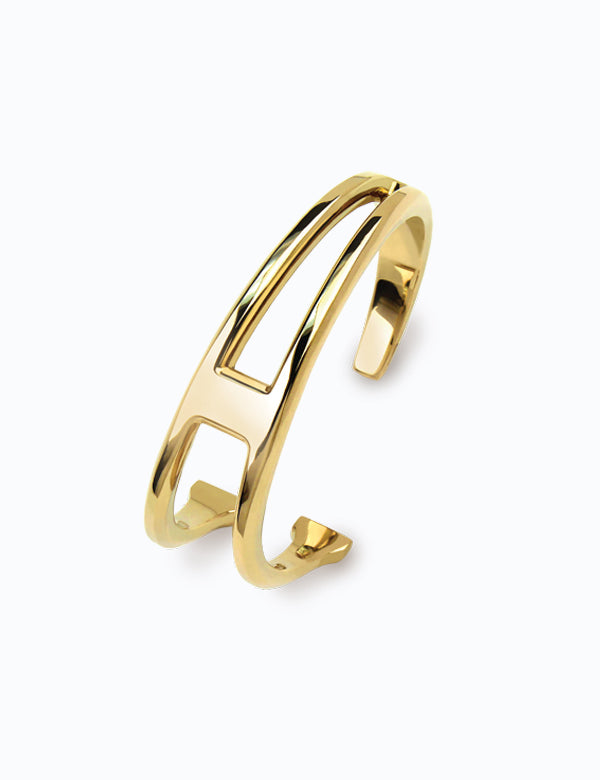 Unwritten Bracelet
Description
     If you are looking for a personalized memento or gift that is as sentimental as it is unique, these bracelets were conceived with that idea in mind!

     These versatile bracelets may be worn as a single initial or can be layered to spell out a word or stacked as a set of initials (i.e monograms, significant other's initials, children's initials etc. ) You can also combine the numbers to create a reference to a special date or a lucky numerical value. 
     These pieces both imbue the wears with an elegant sense of style as well as a deeper sentiment that is only obvious upon closer refection. 
Details
This bracelet is 18k gold plated. If you would prefer your piece in silver or gold or if your letter is sold out we love doing custom projects and would be happy to help you order what you are looking for. We also offer engraving for an extra special touch! For a quote or  help processing your order, please email info@wbritt.com, We look forward to connecting with you! 
Shipping
Products ship in 2-4 weeks via USPS.